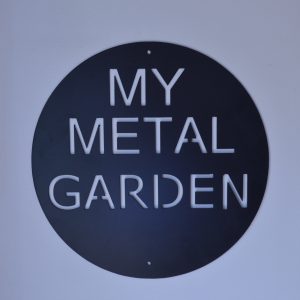 My Metal garden is a family-owned business based in Dorset. We specialise in boutique wrought iron and anything from garden products to custom-made signs and wall art. Our craft is providing metal ornamentation to homes and businesses that will reflect the character of our clients and their neighbourhoods through the quality of our work. We are focused on maintaining a high level of expectation and quality to meet our customers' satisfaction. 
We have recently introduced a plasma cutter into the business, broadening our horizons, permitting us to create diverse innovative products. Plasma cutting is a process that cuts through electrically conductive materials giving high accuracy enabling us to cut through material thickness from 1mm to 10mm, including steel, stainless steel and aluminium. Although other conductive metals may be cut as well. 
Our loyal team has over 40 years combined experience. We have successfully completed hundreds of custom products and ornaments. Should you want further details or products making which is not on our website, please do not hesitate to contact us as we will be happy to make what you need upon request. We look forward to building loyal relationships with an excellent service, workmanship and exceeding our customer's needs.
What We Offer
Here are some of the products available to purchase on this site.
WELLY RACK - 4 LONG, 4 SHORT
This decorative Wellington and walking boot holder is free standing and holds two pairs of adult size wellies or riding boots and two pairs of children's wellies, ankle boots or walking boots. Each boot goes onto the boot rack upside down preventing water from collecting in your boots, whilst looking neat and tidy.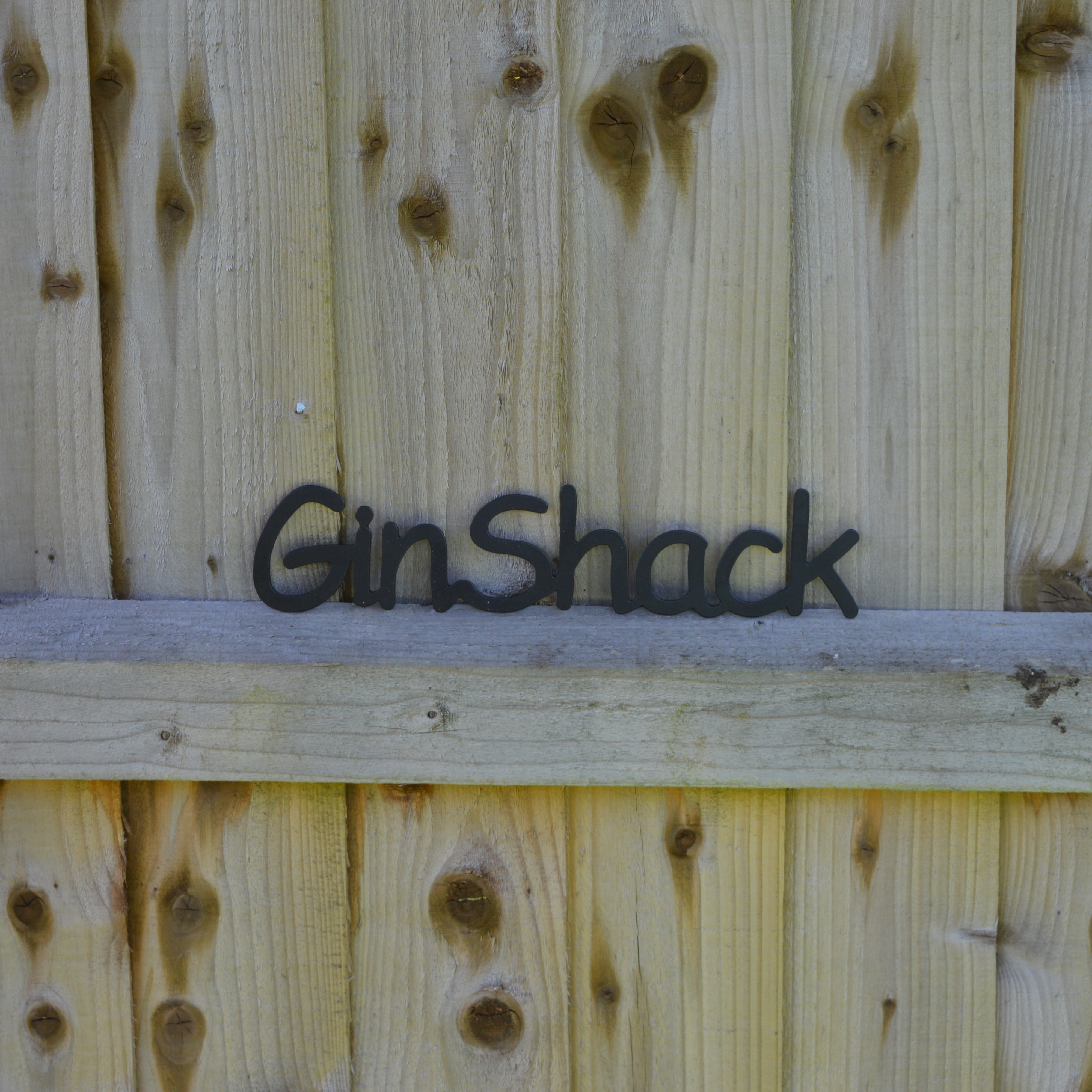 "GIN SHACK" SIGN
 Our beautiful "Gin Shack" wall art sign in black or white would add a loving touch to any building.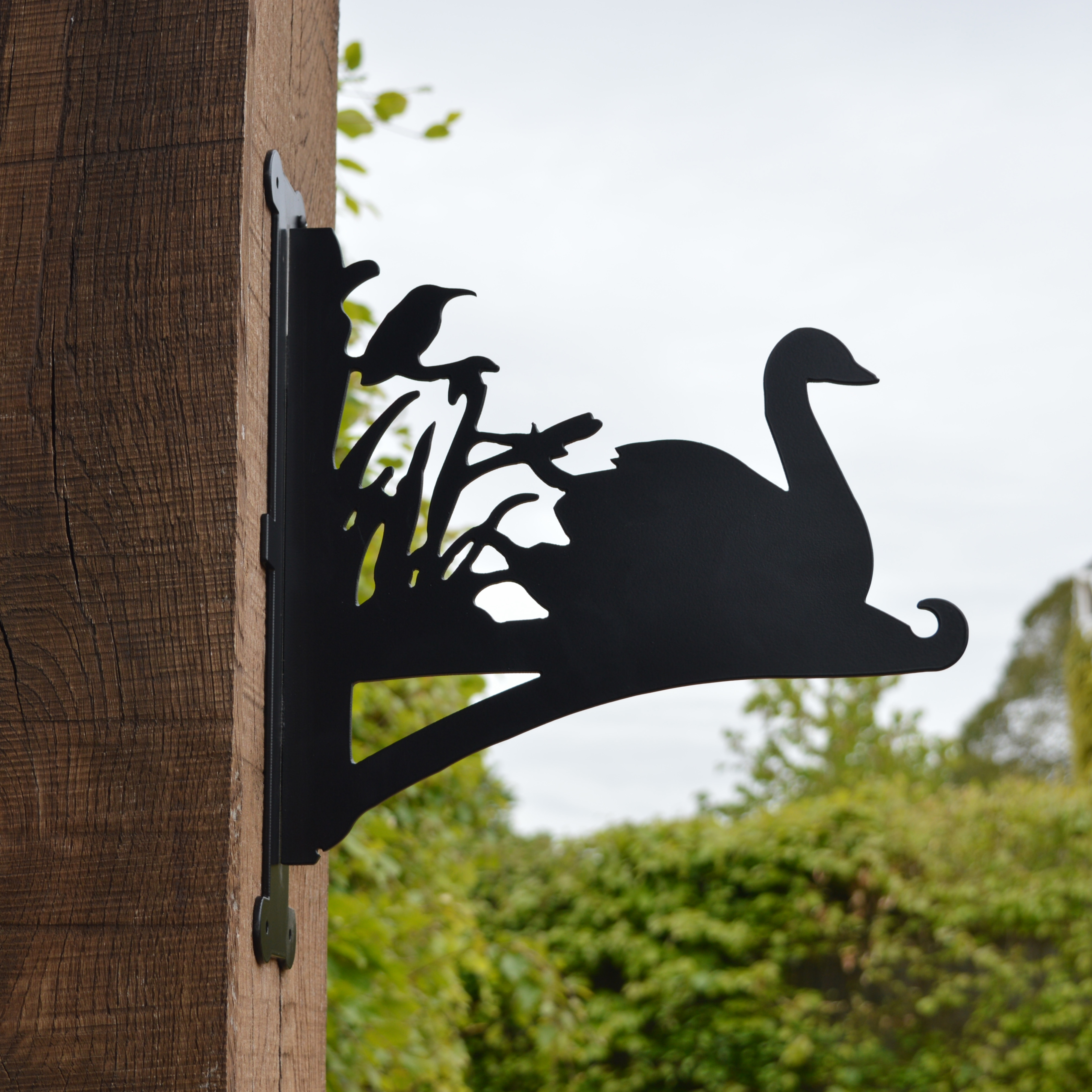 HANGING BASKET
Bird hanging basket bracket. The perfect addition to your garden. Our 13 inch design accommodates a variety of basket sizes. Alternatively these look great with a bird feeder for the winter months. Built to last from 3mm steel. 4 countersunk screw holes.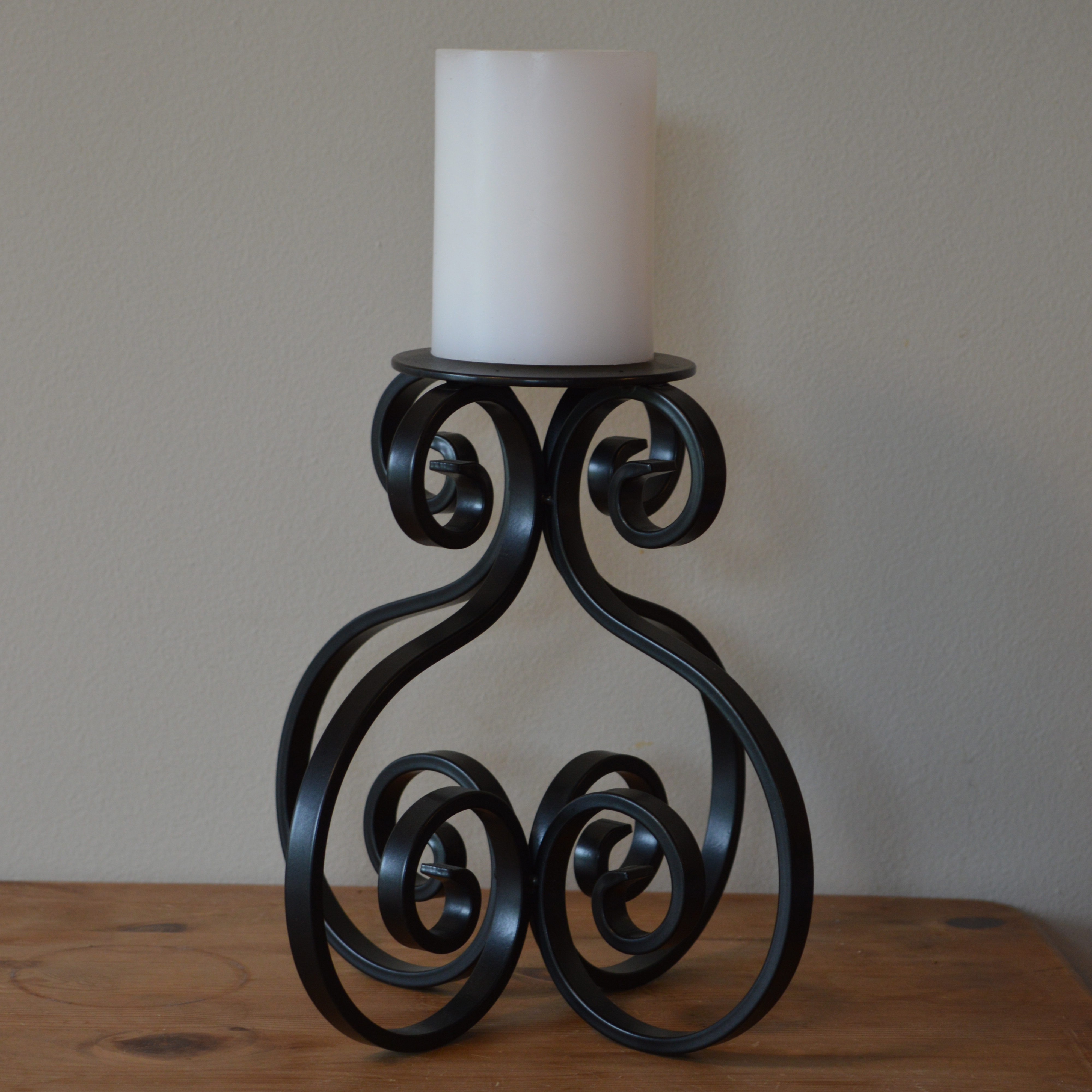 CANDLE HOLDER
A beautiful dark iron pillar candle holder with a wide plate on top which will accommodate a lot of different decorative items. The metal pillar holder has three scroll legs that are set far apart making it nice and sturdy. The dark finish will work in any room making it useful for decorating all year during every season.
Pintrest
https://www.pinterest.co.uk/mymetalgarden/